April 03, 2016
VIDEO: Hormone Treatment Paradigms in Transgender Medicine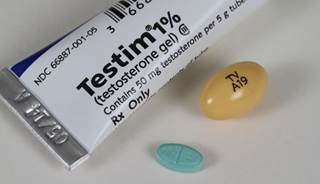 Weighing the benefits and risks of hormone therapy for transgender patients.
BOSTON — In the treatment of transgender men and women, clinicians should carefully weigh the known benefits of hormone therapy against the potential risks, according to Madeline B. Deutsch, MD, of the University of California, San Francisco Medical Center.
During a symposium on the current state of transgender medicine at ENDO 2016, Dr Deutsch discussed the options for hormone therapy and mainstays of management for transgender men and women. In this video, she elaborates on data that alleviate concerns about risks associated with certain treatments, such as an increased risk for thromboembolic disease with estrogen therapy, and how clinicians should approach management of this patient population.