May 31, 2016
VIDEO: AACE/ACE Guidelines Address Comprehensive Care for Patients With Obesity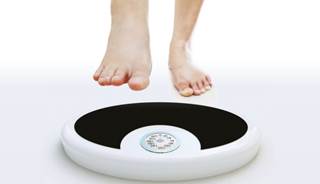 AACE/ACE have released comprehensive clinical guidelines on the management of patients with obesity.
ORLANDO, Fla. — The American Association of Clinical Endocrinologists (AACE) released new comprehensive, evidence-based clinical guidelines to help physicians treat patients with obesity. The guidelines were designed to address all aspects of obesity treatment, including screening, diagnosis, and therapeutic decisions.
In this video from AACE 2016, W. Timothy Garvey, MD, from the University of Alabama at Birmingham, outlines the new guidelines that provide a rational model of care to improve outcomes for patients with obesity.