Often, patients as consumers may not be aware that the products they are using for diabetes care are not protected by HIPAA.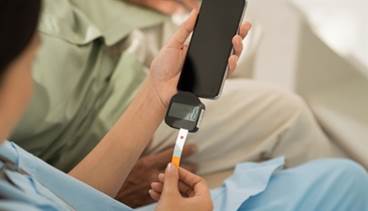 Edward C. Chao, DO, highlights important considerations for developing technology for diabetes management.
Latest Case Study

A patient came to the clinic to discuss her dizzy spells 4 years after her Roux-en-Y gastric bypass surgery.
Latest in General Endocrinology
Sign Up for Free e-Newsletters
Check out what's trending