Women seeking relief from menopausal symptoms must be aware of the risks, benefits of different treatment options.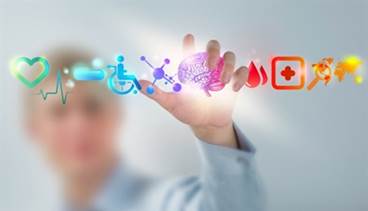 Often, patients as consumers may not be aware that the products they are using for diabetes care are not protected by HIPAA.
Latest Case Study

An older women with type 2 diabetes and osteoporosis experienced improvements with one condition at the expense of the other.
Latest in General Endocrinology
Sign Up for Free e-Newsletters
Check out what's trending